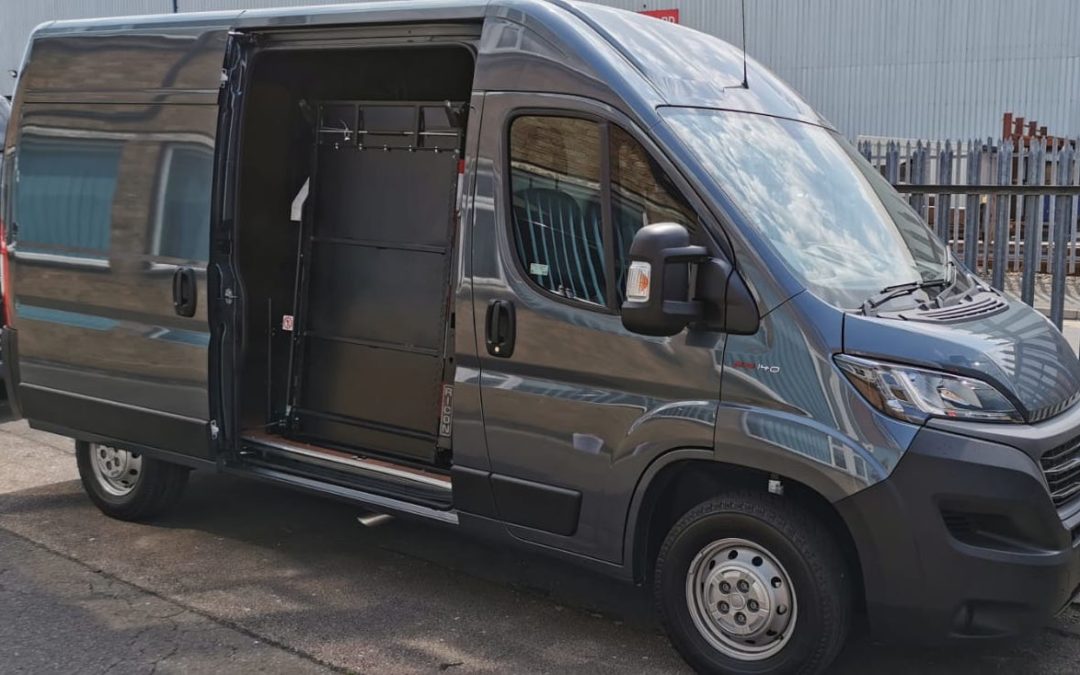 There are many job roles across a wide variety of industries that require handling and lifting to take place, and the people that carry out these tasks must be given manual handling training to be able to carry them out safely, whilst limiting the risk of injury.
However, when loading heavy or cumbersome cargo into light commercial vehicles, either as an occasional demand or as a core business function, providing assistance can support staff by reducing the risks associated with the manual handling of such cargo.
The ability to load the cargo into a vehicle and remove it safely at its destination is critical and can prove challenging to many when safety and manual handling guidelines are taken into consideration.
There is a solution that can support a wide variety of handling and loading requirements; a space saving cargo lift that can be retro-fitted to a range of light commercial vehicles.
Robust lifting capabilities
To ensure that the movement of cargo is as simplistic and safe as possible, our cargo lift solution can bring many benefits for anyone needing to move heavy equipment or essential goods around the country.
Our Cargo Lift has several benefits including a non-intrusive space saving footprint with easy to operate electro hydro controls and an automatic outer barrier to ensure product and user safety. A manual back up system gives peace of mind that business can continue uninterrupted should a power failure present itself. With a 500kg lifting weight capacity the lift is easily able to cope with the requirements of a wide portfolio of business and product types that require robust lifting capabilities.
As it is suitable for most light commercial vehicles our lift also helps businesses to raise standards when it comes to manual handling and how they protect both staff and product ensure compliance is not only achieved but exceeded too. In addition, and with the correct loading/unloading safe system of work, businesses may become more profitable as products over 25Kg no longer require multiple personnel to perform the lift.
To aid access, the lifts can be fitted to either rear or side access vehicles depending upon the space available and the specification of the products that are required to be loaded and unloaded.
Positive customer experience
We have supplied our cargo lifts to many customers and one company, Hex Energy, found our solution particularly beneficial when handling its heavy and cumbersome heat pumps into vans.
Ernie Wells commented;"What a great solution and service from Faiveley Vapor Ricon that has been incredibly beneficial to the logistics side of our business. A little creativity and innovation on their part allowed us to find the perfect way to transport our heat pumps safely, and to ensure our staff were no longer having to lift the pumps into vehicles. I would definitely recommend the product, and the team, and we look forward to working with them again in the future."
With manual handling compliance essential for businesses finding ways to ensure this is adhered to is extremely important. Exploring the benefits of installing a cargo lift is simply – just give our team a call and we can advise on how it could work for you and your team.
Faiveley Vapor Ricon is proud to offer a wide range of domestic and commercial products to aid vehicular access for those with limited mobility.